Agency Management Systems Just Got An Overhaul...
CP Manager Is 25 Years in The Making! It's The First and ONLY Agency Management System

Ever Designed

By Insurance Automation Consultants.
Our Focus Is and Always Will Be On Your Ability To Create The Greatest Results From Your Agency Management System.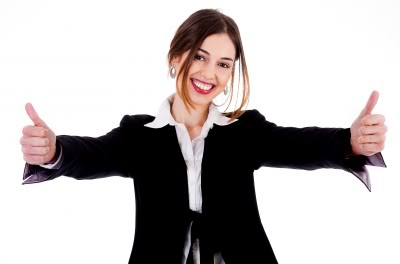 In mid March We'll Be Turning CP Manager Over To Live Agency's With The BETA Phase. If You've Indicated Your Interest In BETA, Watch Your Email For The Specific Date. Following This Will Be The Pre-Launch Scheduled For 4/24/18...
Keep an eye on our
Facebook page
for updates and additional information. Like our page to have our posts show up on your timeline and to be notified when we do Facebook Live Video's.
We will go into General Release as soon as we complete Pre-Launch. We are currently planning this for June 5th. If our staff needs more training we may do another Pre-Launch and allow 50 more agencies to purchase CP Manager before the flood gates are opened with General Release.

Our Scheduled Launch Dates for CP Manager...
BETA: Tuesday March 20th at 10:00 am PST

Pre-Launch: Tuesday April 24th at 10:00 am PST

General Release: Tuesday June 5th at 10:00 am PST
CP Manager Brings The Features Agencies Have Been Asking For...
 Designing CPM to be very easy to use... #1 request of agencies!

 To be single entry... re-entering data already in the system is stealing your time!

 To massively increase your productivity... what would a 20%, 30%, 40%, 48.7% drop in your workload do for your agency?

 One page to stay on top of your outstanding work and upcoming policy issues... ONE page! Things are no longer slipping through your fingertips.

 To support your marketing efforts... cross-sell, up-sell, generate new business!

 Retention management to manage and increase your retention rate... helping you to keep your clients!

 To make your staff far more efficient and productive... service your clients in far less time!

 To offer your agency the features your staff needs to do their jobs... We're offering features new to the management system!

 Making the sales process easier and more efficient... CPM isn't just about servicing clients, but also to nurture prospects to turn them into clients!

 Give you industry expected reports with a twist. Plus, advanced reports that allow you to really dig into your clients, your book of business and analyze your business in multiple key ways! You're going to be amazed at what you'll learn about your agency, producers and CSR's.

 To handle your agency accounting quicker and more easily... Designed by a 30 year insurance accounting expert

 To more effectively work with your carriers... we know how important your relationship is with them!

 To ultimately give you back your time -- a top objective of ours -- by building productivity strategies and workflows into the system! 
A Few More Reasons Why You'll Want To Checkout CP Manager...
CSR's Manage Larger Book of Business
When you have a highly productive system which allows you to get your work done a lot faster, you can manage a much larger book of business.
Imaging & Document Managing
In this day and age of going paperless, we were meticulous in our imaging module. Attach items to a client, a policy, a section of a policy, a staff record or carrier. You'll like this feature. You can easily attach them to a letter, fax or email.
Easy, Easy, Easy To Learn & Use
Survey after survey clearly points out that "Easy To Use" is the #1 request of agencies of a management system. Easy to use was a primary objective of ours, and we nailed it!
The Direction The Company is Going
Agency AutomationTEAM, Inc is a forward thinking company who puts their clients at their highest priority. Between our tight relationship with our clients, the voice our clients have and the future of our products, you'll also love the direction we're going.
The Most Client Driven Vendor EVER!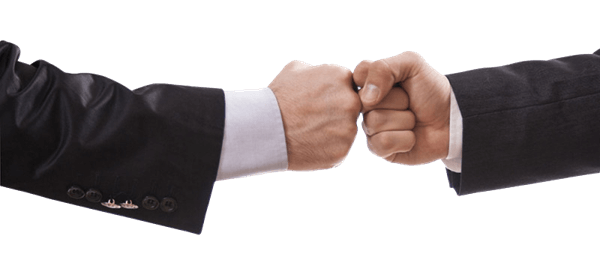 For 25 years our President Mr. Chesnut has been working hand in hand with agencies helping them to become better automated, more productive and more efficient. Anybody who knows Mr. Chesnut knows how much he loves what he does and the agencies he works with.

In the process of working with agencies Mr. Chesnut learned a lot about the different vendors and what frustrated the agencies about their vendor.

Mr. Chesnut has a lot of years of experience working with vendors including working for a few different vendors which gave him the inside scoop of vendors.

Now that Mr. Chesnut is the President of a vendor (Agency AutomationTEAM, Inc.) he's very clear on the level of service he wants to provide his clients. In fact, Mr. Chesnut plans to go way beyond what other vendors are doing to serve, support and get their clients involved in the direction of the product(s).

If you become a client of ours, you'll be in for a real treat when you see everything we'll be doing to provide a much higher level of service to our clients!

We have a number of articles discussing how we'll be taking customer support and training to a new level in this industry, and how we'll be putting our clients at the highest priority. All you have to do is get on the list to have access to these articles.
First System Designed by An Insurance Automation Consultant. Introducing...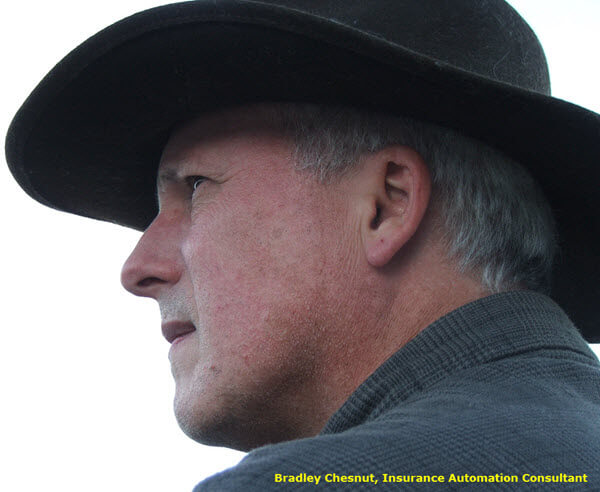 Bradley Chesnut has been working with agencies helping them with their automation and marketing since 1989 after he sold his agency.

He's an expert in workflows, productivity strategies and automation systems, and is the designer of our systems. Learn more about why you'll be very glad that it's Mr. Chesnut that will be running the company and putting in place the procedures to train you and support you...